What We Do
Academic Technology Consultants (ATCs) are dedicated to helping  instructors use campus-supported teaching and learning technologies. ATCs offer group and individual consultations on a wide variety of topics. Many ATCs have taught at CU Boulder as graduate student instructors and have an intimate knowledge of how technology can be used to facilitate teaching and learning. Learn more about our helpful services below! 
Group Trainings

Training Sessions
Interested in learning about a service with other instructors on campus? We offer a variety of live and prerecorded trainings and workshops online. Trainings range in scope from overviews of basic Canvas functionalities, such as using Gradebook or Quizzes, to more narrow topics, creating videos for your course using Canvas Studio.
Department Canvas Training
Interested in a Canvas training for your department? We are be happy to work with departments to either facilitate one of our predesigned workshops or develop a custom training tailored to your department's needs. A list of our current workshops can be found on the ATC trainings page or on the Department Training Request Form below.
Individual Consultations
Interested in a consultation with a Academic Technology Consultant? Our team is available for one-on-one consultations with faculty members, instructors, TAs, and staff. We are happy to assist you with a wide array of topics relating to CU Boulder supported technologies.
Request Individual Consultation
Technologies We Support
If you are interested in exploring a teaching technology not listed above, please contact us. We can help you find campus-supported alternatives and discuss potentially piloting new technology.
Our Team
Christina
Academic Technology Consultant
Christina Ryder
Christina Ryder is a fourth-year doctoral candidate in the Department of Anthropology. Her research interests include hard-tissue biogeochemistry, nutritional ecology, and archaeological science. Her current project focuses on developing spectroscopic techniques to characterize the preservation status of organic matter in skeletal remains. Before becoming an ATC, Christina instructed anthropology courses at Brooklyn College and CU Boulder. She finds the intersection of technology and pedagogy intriguing and, as an ATC, works to assist the CU Boulder community in fitting technology into individual teaching styles. On the weekends, you will find Christina hiking with her dog, Penny.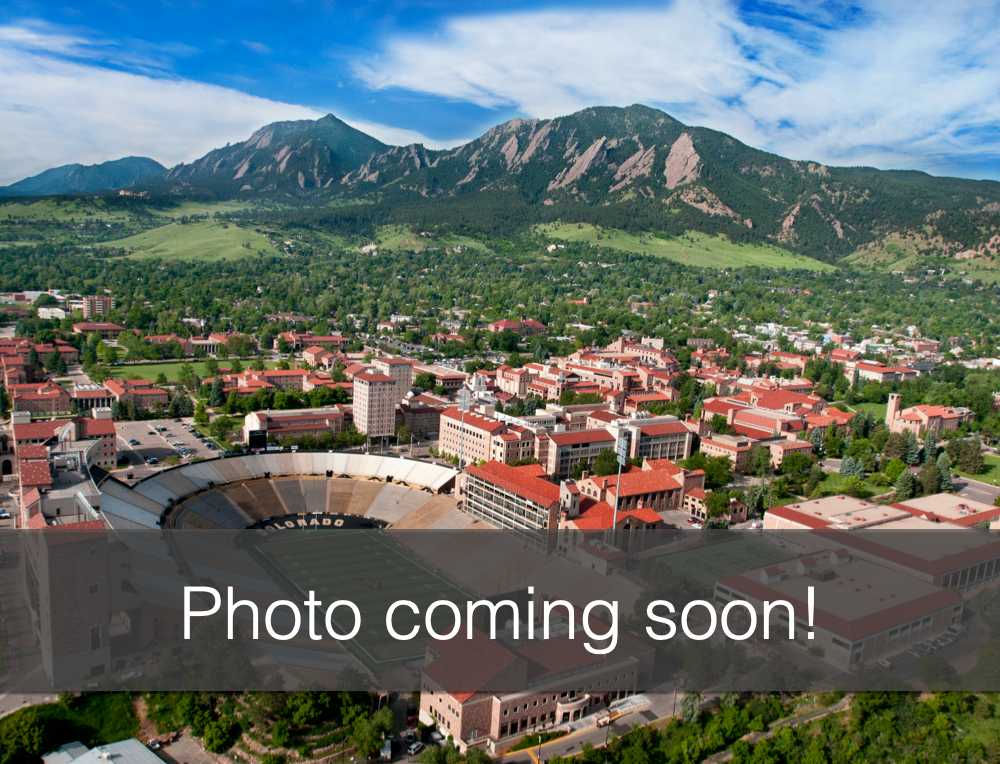 Eric
Academic Technology Consultant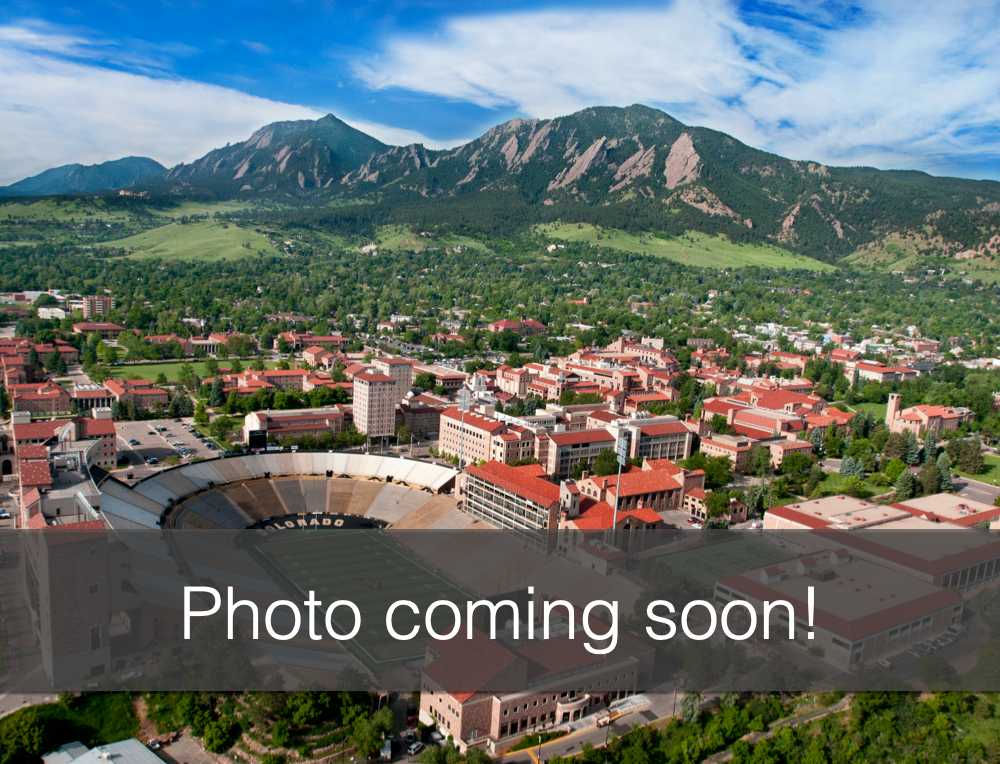 Eric Fox
Eric Fox is a second-year master's student in philosophy with interests in Eastern Philosophy, religion, and conceptions of self. As an ATC, he cares about providing accessible and streamlined educational services online to expand learning beyond just the classroom. Eric has also spent time working as a technical writer where he developed and refined content for businesses to use cutting edge technologies. In his spare time, Eric enjoys writing poetry, photography, and games with friends.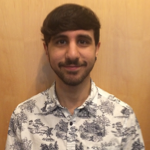 Gabe
Academic Technology Consultant
Gabe Kaul
Gabe Kaul is a third-year master's student in the philosophy department with interests in applied ethics and social philosophy. In addition to working as an ATC, Gabe has worked at schools and learning centers, primarily assisting in the education of students with learning and developmental disabilities. As an ATC, they continue to assist instructors by helping create online courses that enhance students' learning experience. They are interested in how technology can make education more accessible, equitable, and effective. Their hobbies include writing music, playing games, and rock climbing.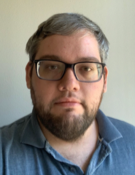 Jacob
Academic Technology Professional - Training & Consulting Lead
Jacob Henry
Jacob Henry is an Academic Technology Professional and the Training & Consulting Lead overseeing the ATC team. He is passionate about integrating technology into the learning experience and helping instructors find creative ways to engage their students. In addition to having years of experience working in university IT, Jacob also previously worked as a technical trainer for the healthcare software company Epic.
Jacob is also working towards his PhD in Linguistics at CU Boulder, where his interests are focused on the intersections of language, politics, and identity in South Asia. In his free time, Jacob likes to cook and experiment with new recipes.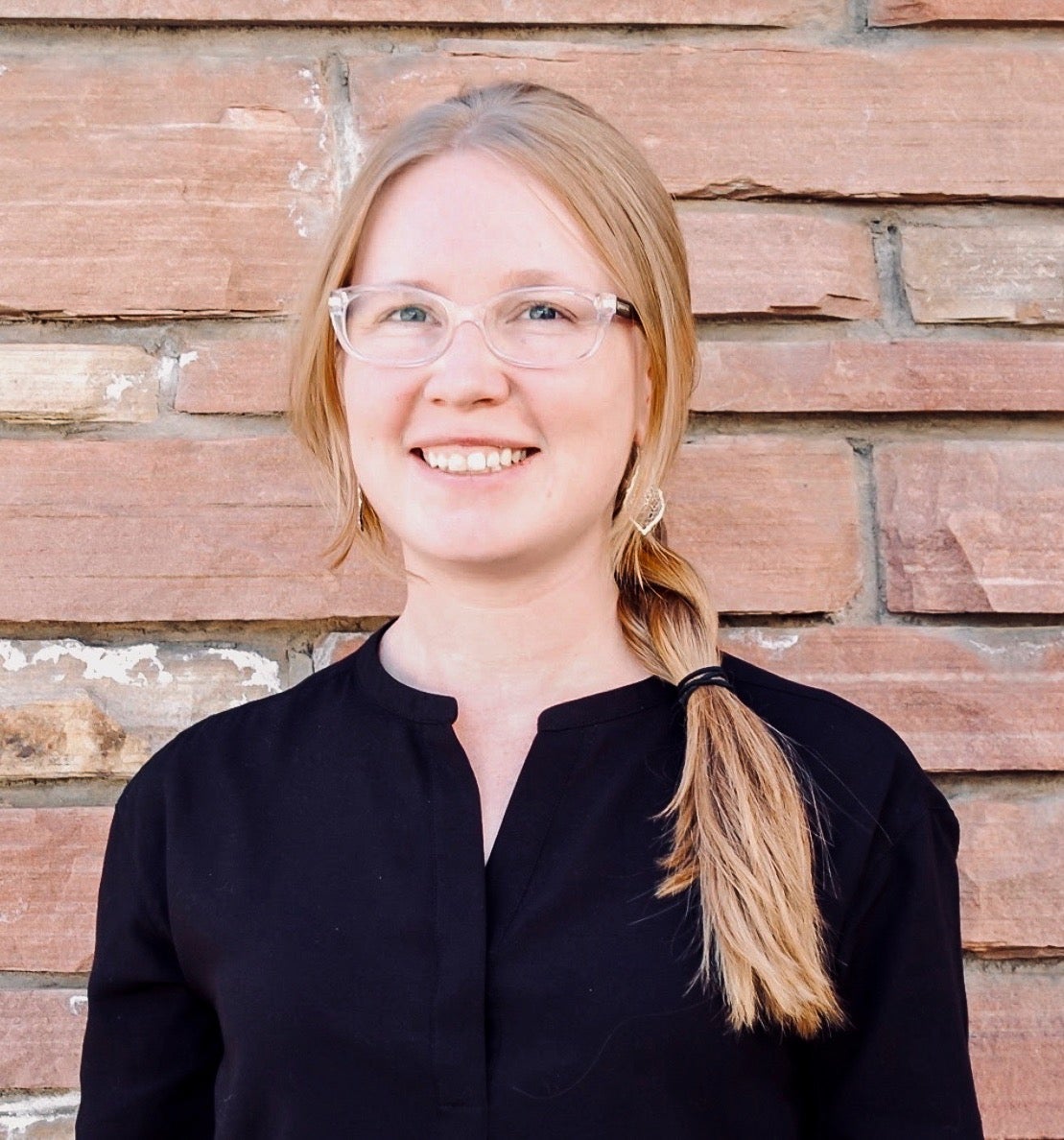 Rebecca
Program Manager of Academic Technology Initiatives, Consulting and Training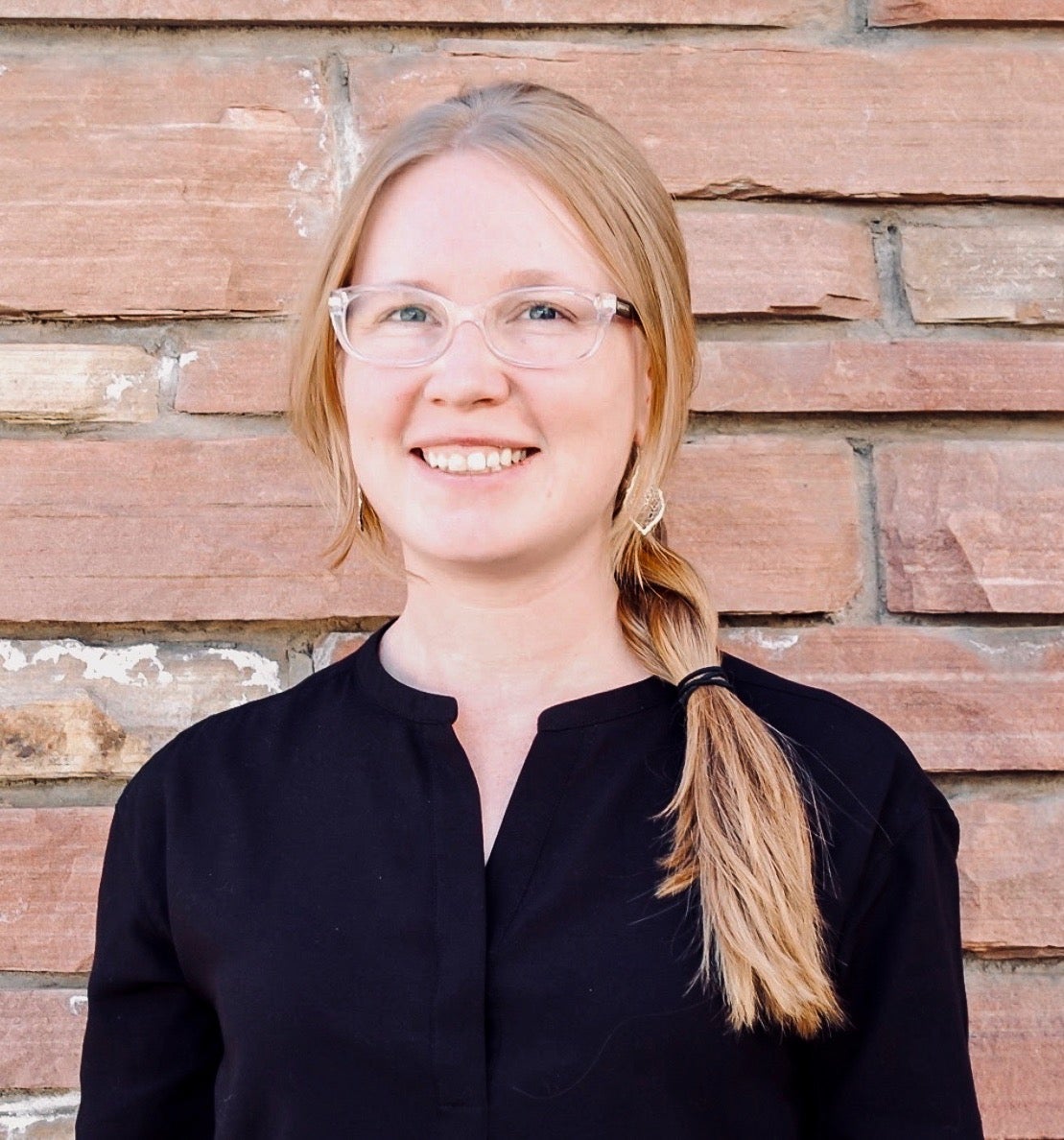 Rebecca Kallemeyn
Rebecca Kallemeyn has worked with teaching technology at CU Boulder since 2013. She joined the Academic Technology team as a Learning Experience Designer in 2017, before becoming a Program Manager. Rebecca manages teams of academic technology professionals and consultants who support CU Boulder's teaching mission by assessing OIT's teaching tools and consulting with faculty on implementing those tools in the classroom.
Rebecca holds an MFA in Creative Writing from CU Boulder and an MA in Theatre Studies from Ohio State. She has taught as a graduate student at both universities and has also worked as an IT professional in HR Information Systems.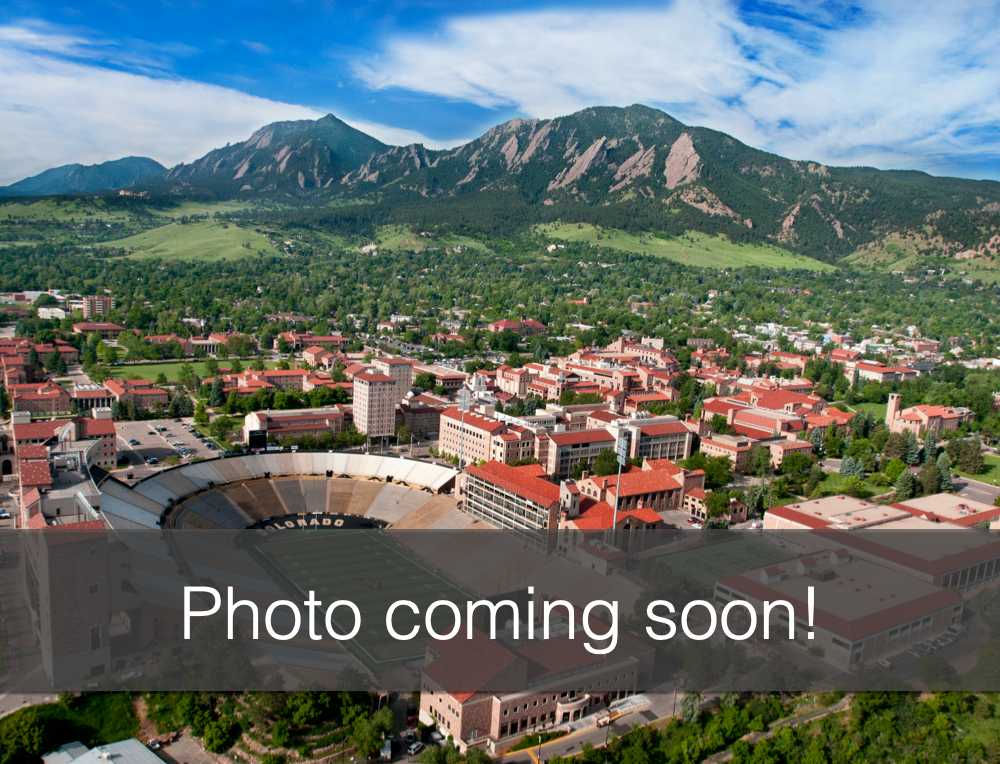 Sarah
Academic Technology Consultant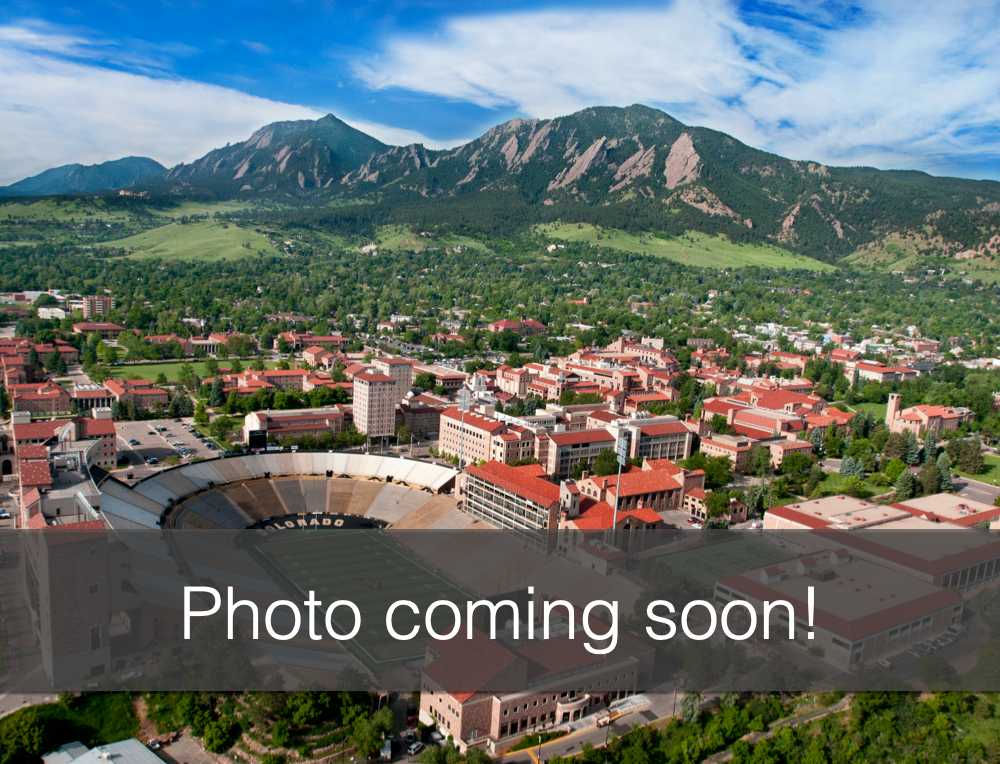 Sarah Pfitzner
Sarah Pfitzner is a first-year graduate student pursuing her master's degree in Speech Language Pathology. She previously studied Biochemistry and is interested in working with the pediatric population. In her free time, she enjoys hiking, traveling and cooking new cuisines. She is very excited to be a part of the ATC team and to help integrate technology into the classroom.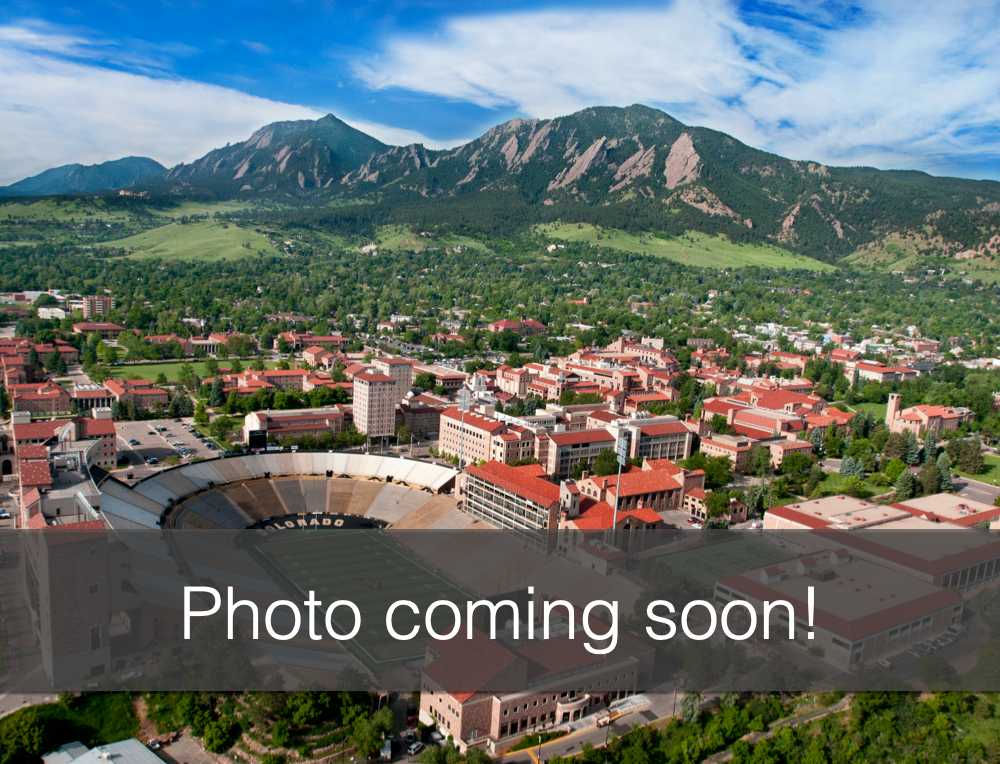 Tiffany
Academic Technology Consultant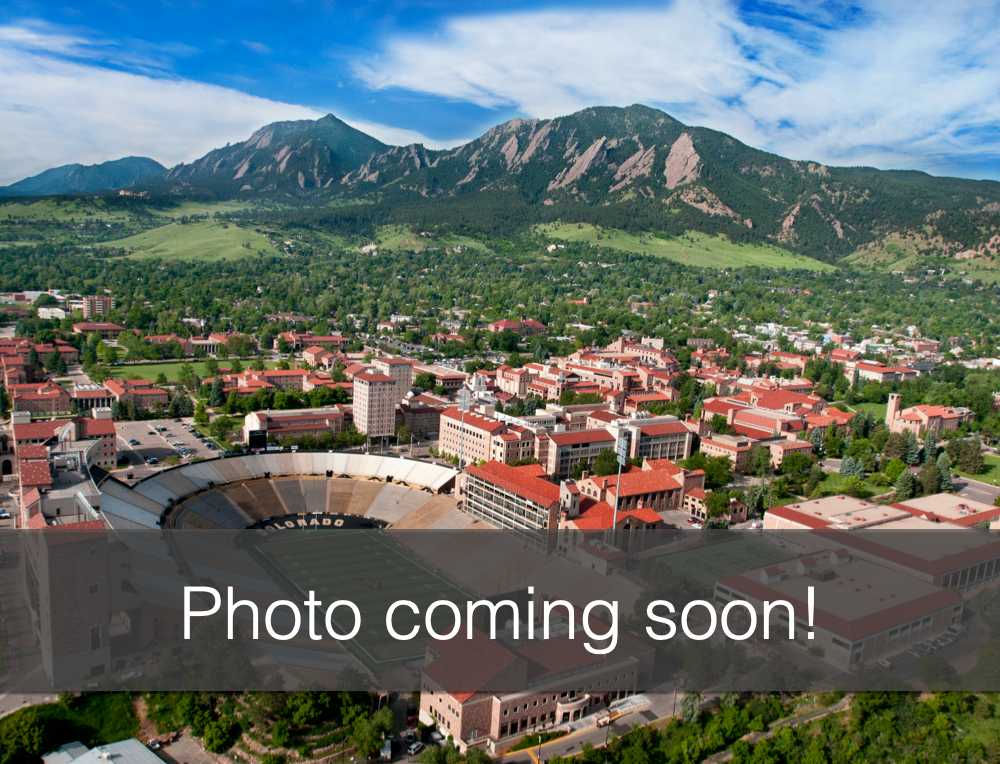 Tiffany Blanchet
Tiffany Blanchet is a second-year master's student in Linguistics. Her research interest lies in sociolinguistics and computational linguistics with an emphasis on language documentation. Currently she works on an array of projects revolving around language documentation and annotation work. Before becoming an ATC, she taught as a Teaching Assistant for CU Boulder's Department of Linguistics. Tiffany enjoys teaching and computer related work, which drew her towards becoming an ATC for its intersection of pedagogy and technology. In her free time, she enjoys playing video games and weight lifting.
Viktoriya
Associate Director of Academic Technology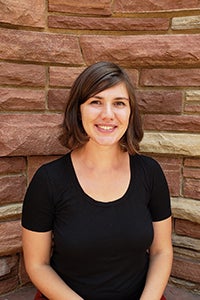 Viktoriya Oliynyk
Viktoriya Oliynyk has worked at the intersection of teaching and technology at CU Boulder for over 8 years. She joined ATAP as the Learning Technology Consulting Service Manager in December 2017. In addition to leading the ATC team, Viktoriya works on developing and improving the ATC service. With the ever changing technology landscape, Viktoriya also frequently works with her ATAP colleagues to evaluate new tech tools to bring to the campus. Currently she's leading a CidiLabs design tools pilot. Viktoriya is originally from Ukraine, where she earned her B.S. in Documentation and Information Technology and M.S. in Education Management from Lviv Polytechnic National University. Viktoriya also has an M.Ed. in College Student Services Administration, with a minor in Business Administration, from Oregon State University. When not on campus, Viktoriya can be found on local playgrounds and hiking trails with her husband and daughter.
How to Contact Us
You can reach us through the IT Service Center. Email oithelp@colorado.edu and request ATC assistance or call (303) 735-4357.
You can also request a consultation with us using one of the consultation request forms above.