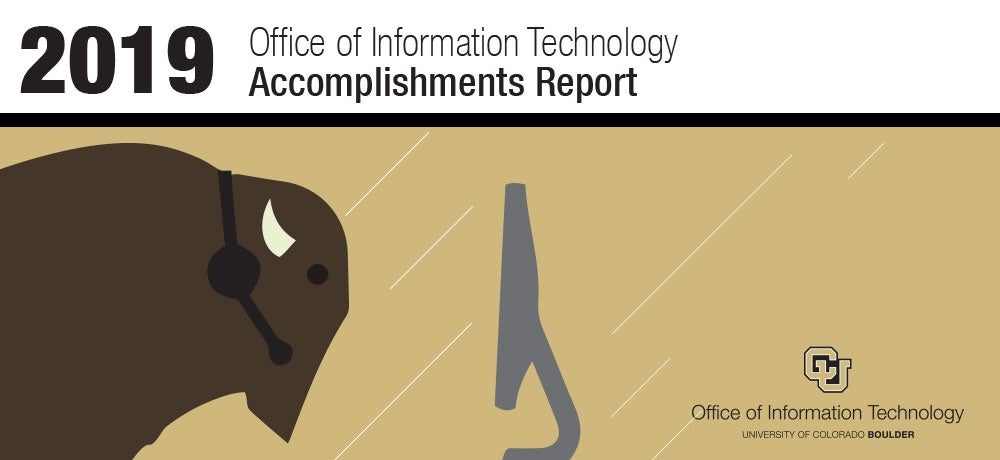 2019 Accomplishments Report (pdf version)
Featured Accomplishments
Developing a Robust Data Ecosystem
Over the past year, OIT prioritized the creation of a data services team, partnering closely with the Office of Data Analytics to evaluate and improve the university's "data lake".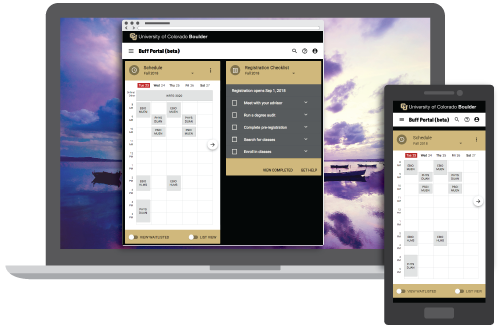 Buff Portal Successfully Launches
Buff Portal has replaced the student tab in MyCUInfo. This new portal is a comprehensive online experience that serves as a one-stop-shop to enhance how students find the resources they need to succeed and thrive at CU Boulder.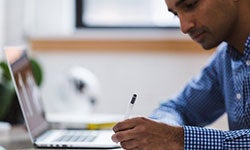 Enabling Future Online Students 
The world's first globally scalable Massive Open Online Course (MOOC)-based electrical engineering master's degree (MS-EE) was launched. 
Past Reports