The ATI team works with campus units and departments to assess whether current technology and service offerings are meeting student and faculty needs. These projects identify opportunities to consider technology alternatives or make recommendations to improve service and/or support.
Portfolio
OIT's Academic Technology Initiatives team evaluated the classroom technology for best practices and community sentiment starting in spring 2022.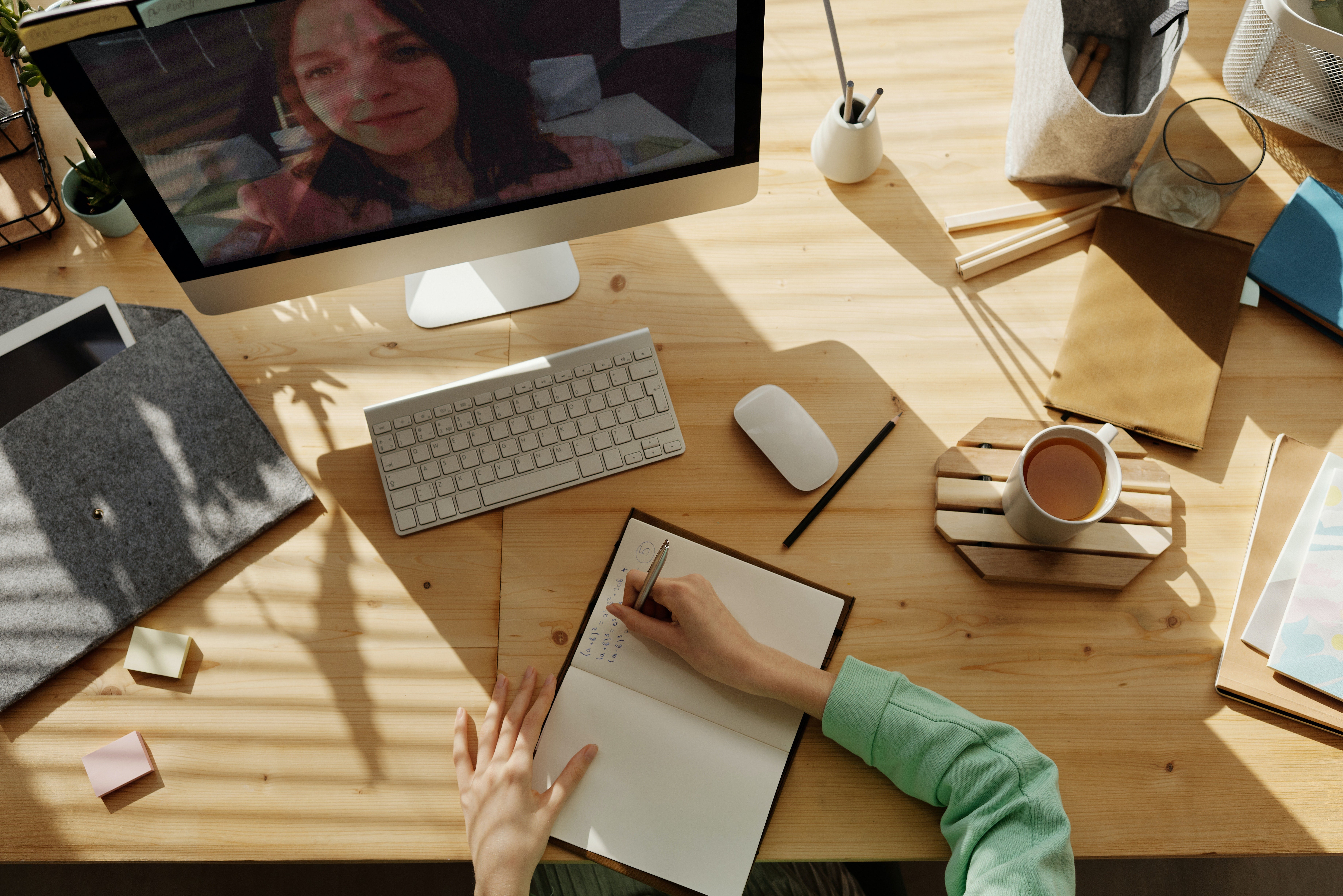 OIT examined the experiences of online students to identify opportunities to improve and refine the online student IT support model.
The CU Study Buddies pilot helps connect students who are interested in studying together to strengthen a sense of belonging and be more successful in their courses.
The Learning Experience Designers are partnering with the Learning Spaces Technology Team to document the experiences of instructors and students when they use classroom technologies in an effort to incorporate the most pressing needs into classroom upgrades and redesigns.
The Classroom Capture service automates the recording of course lectures to provide students a convenient way to stream course content. After being installed in classrooms across campus, the ATDT was asked to examine how instructors and students use Classroom Capture by analyzing metadata, conducting surveys, interviews, and more.