Microsoft has released a security update for Windows to resolve a critical vulnerability that is being actively exploited. Learn more about this vulnerability. Because of the urgency and severity of the vulnerability, OIT recommends that all students, faculty, and staff using a Windows PC check for updates and install the update (if applicable) as soon as possible. Customers of Dedicated Desktop Support will have the update automatically installed on vulnerable computers.
To check for the update, open the start menu and type Check for updates, then select Check for updates from the menu. Click the Check for updates button. The update will require that you restart your computer.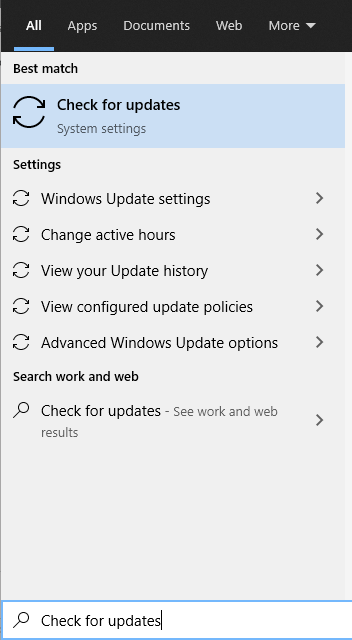 If you have questions about the update or need help installing it, please contact the IT Service Center at oithelp@colorado.edu or call 303-735-4357. Dedicated Desktop Support (DDS) customers can request support through the DDS service request portal.