What we do
Predictive Analytics, a partnership between the Office of Undergraduate Education and the Office of Information Technology, provides predictive modeling techniques that enable us to convert existing student data into meaningful, actionable insights to more proactively support our students and their success. 
This service is built upon Civitas Learning's institution-specific models that quantify the likelihood of student persistence - both individually and across student groups. These models power a suite of tools that allow users to investigate persistence from a variety of perspectives, providing answers to questions including: 
How do specific factors differentially impact persistence for various subpopulations of CU Boulder students? 
Which initiatives on campus help increase student persistence? 
How are graduation and retention rates correlated with individual courses? 
We partner with student success professionals across campus and direct campus-wide student success initiatives. We are familiar with campus data and have connections with our colleagues in the Office of Data Analytics, as well as other campus data providers. As such, we are often able to incorporate data from other campus systems in our work or direct our partners to the department or system with data to answer their questions.
Our Team
James Ashby
Academic Technology Application Administrator and Developer
Office of Information Technology
Melinda Easter
Senior Project Manager
Office of Information Technology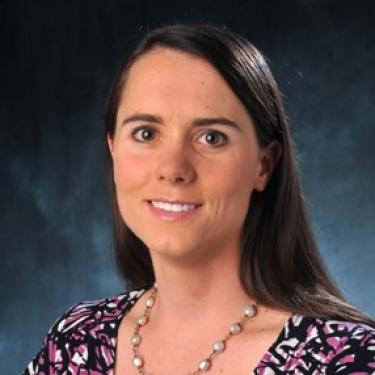 Beth Myers
Assistant Vice Provost for Student Success Initiatives
Office of Undergraduate Education
Sandra Sawaya
Student Success Manager
Office of Undergraduate Education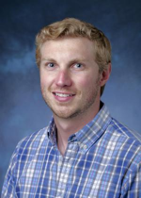 Shane Schwikert
Data Analytics and Applied Learning Sciences Manager
Office of Information Technology 
Contact Us
To request a consultation with our team, contact the IT Service Center at (303) 735-4357 or oithelp@colorado.edu and request student success predictive analytics assistance.